All kids think animals are fun and lovable little creatures. They identify with these furry beings. In fact the animals becomes another little human in his or her mind.
So putting animals in stories for young children just makes sense. I strive to make that animal conquer a challenge or find out something beautiful about themselves.
I am a grandmother and a writer. I began my career as a newspaper feature writer in a small town in B.C. in Canada. It allowed me to meet many wonderful people and I was able to tell their stories.
I continued to write these stories for most of my life and then wrote a history book. That experience made me want to use my illustration skills and combine them with my love of animals.
We can learn so much from animals. I felt compelled to share that love with children and what better way than bedtime stories. I hope you like my characters and the life lessons they share. Enjoy!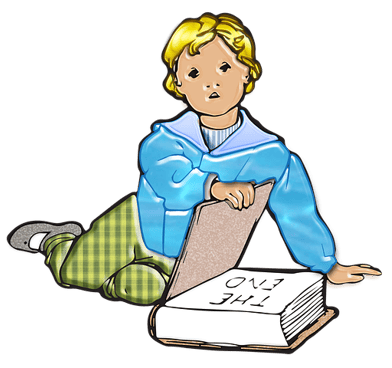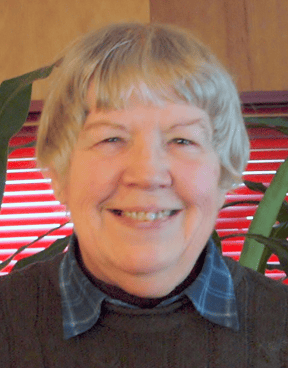 I would love to learn your pet stories too. Please feel free to share. It would be my great pleasure to share with you too.
I would also love to hear what your kids thought about the stories. Thank you for allowing me to become part of your bedtime ritual. Much love.



Creature Comforts Services,
911 Steepleview Crescent N.W.
Cranbrook, B.C. V1C 5L3
Copyright 2021 Creature Comforts Services - All rights reserved